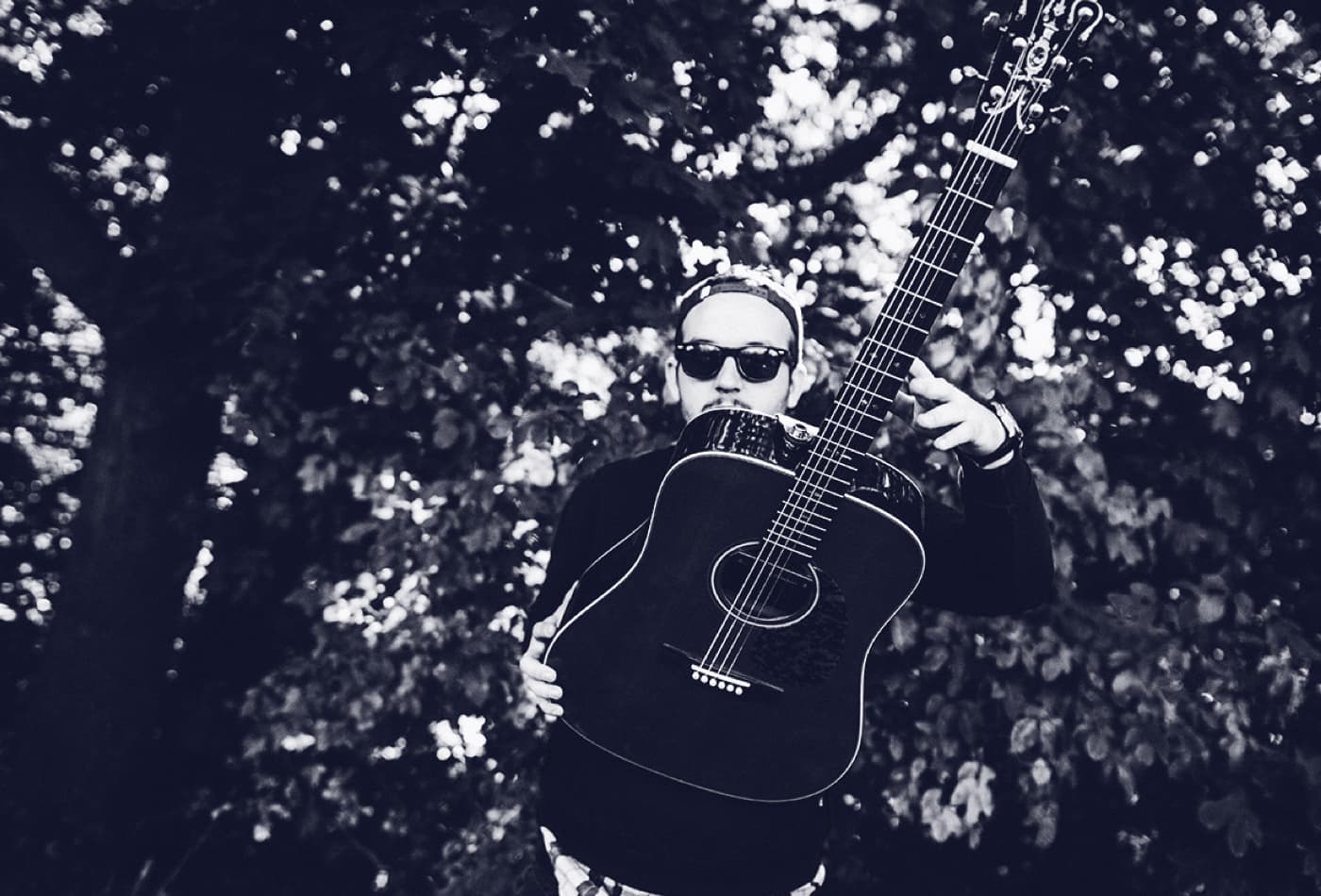 Ondra
Fiedler
SONGWRITER / MUSIC PRODUCER
I was born on February 21, 1992 in Liberec. I come from a musical family so I've been into music since I was a little child. I played in the bands Rosemary, Dusty Kate and Jelen.
I am a producer and a guitarist but I also enjoy playing drums and many other instruments.
I love creative work, I love music and I don't like stereotypes.